Why School of Discipleship (SOD)?
SOD puts the extra emphasis on discipleship! While SOD includes instruction on different elements of personal, public, and digital evangelism, students will experience a more unique and exclusive training in how to grow into more confident and well-grounded disciples for Christ. Our goal is to train disciples who make more disciples.
Stronger emphasis on true discipleship
More time with instructors outside of class
Less academics, more spiritual growth and personal devotion
Quiet country campus setting
Central U.S. location
Daily breakfast and lunch provided
Comfortable and clean housing
Affordable cost
SOD Handbook
Download the SOD handbook
3ABN School of Discipleship offers a multitude of Bible-based courses. While attending SOD students will learn the following:
How to Study the Bible
Apologetics
Sanctuary Doctrine
Church History, Mission, and Religious Context
The Great Controversy
Made for Health
Essentials of Evangelism
The Three Angels Broadcasting Network Inc. (3ABN) began with a divine impression given to Danny Shelton on November 15, 1984.  Since then, 3ABN has been dedicated to "reach the world with the undiluted three angels' messages of Revelation 14 across its nine television networks and five radio networks through cable and streaming services to a lost and dying world.  One that would counteract the counterfeit."
The 3ABN School of Discipleship (SOD) is committed to teaching and cultivating minds in preparing a people to finish the gospel work in accomplishing what we call the three E's: Edify, Equip, Excel. It is our goal to Edify students with invigorating Bible instruction that will Equip them to live and share the undiluted three angels' messages with a lost and dying world. Through personal scriptural training and instruction, students will Excel in becoming genuine disciples and thrive in their efforts of growing the Kingdom of God.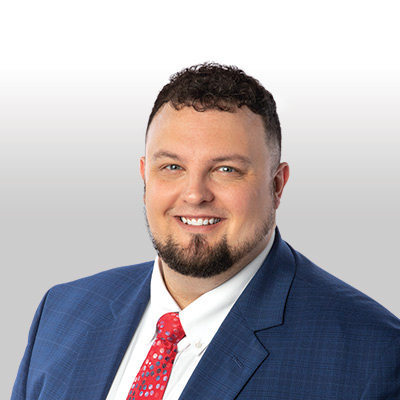 Ryan Day
Coordinator, Instructor
Ryan Day grew up in a Christian home in Northeast Arkansas. With one foot in the church and the other in the world, Ryan was a Christian by day and a musical performer and professional disc jockey by night. After college, he and his wife, Stephanie, had a genuine experience with Christ which led them to commit their lives to full-time evangelism with Amazing Facts Ministry where Ryan served as an evangelist for five years. Ryan is thankful to be a part of the 3ABN family where he currently serves as General Manager of the 3ABN Praise Him Music Network and the Coordinator for the School of Discipleship.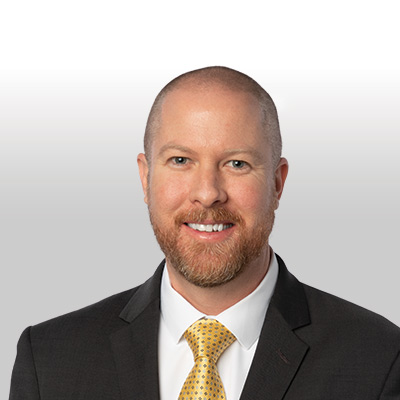 Ian Vandervalk
Assistant Coordinator
Ian Vandervalk was born and raised in South Florida. He spent the majority of his life searching for an identity in all the wrong places and lived for the pleasures of the world. After spending 12 years in the United States Army, Ian turned his life over to the Lord and began a new journey. He is a graduate of the Amazing Facts Center of Evangelism. Currently Ian serves as a 3ABN Producer and is the Assistant Coordinator of the 3ABN School of Discipleship. He and his wife Angela, who also works for 3ABN in production, have two wonderful children together.
James Rafferty
3ABN Director of Discipleship, Instructor
James Rafferty is Director of Discipleship Ministry for 3ABN. He is an ordained pastor, evangelist, and author of several books. He has been in full-time gospel ministry for over 38 years with a special focus on Daniel and Revelation. God has opened doors for James to share the everlasting gospel in America, Africa, Asia, Europe, South America and the South Pacific. He has been married to his lovely wife Risë for 33 years and they are blessed with two adult children.
Stephanie Day
Registrar
Stephanie Day is the Administrative Assistant for the 3ABN Praise Him Music Network where her husband of 13 years, Ryan, is the general manager. She received her degree in Middle School Math and Science Education and has taught for the public school and the Adventist school system in Arkansas and Illinois. Prior to joining 3ABN, she was the principal of the Thompsonville Christian School near 3ABN and taught all subjects in grades 6-8 for 4 ½ years.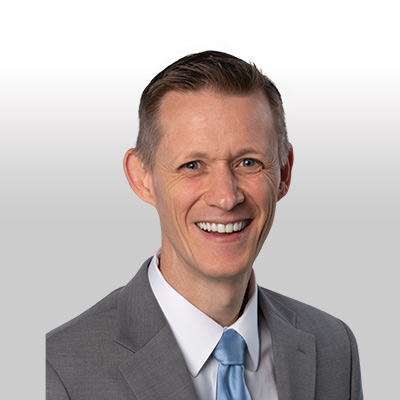 Daniel Perrin
3ABN Pastoral Department Assistant Manager, Instructor
Daniel Perrin serves as the Assistant Manager of the 3ABN Pastoral Department. His focus has been on making Bible truths clear to children and youth. He has shared the gospel and the joy of following Jesus with teenagers for 18 years, serving as a Bible Teacher and Chaplain in a Seventh-day Adventist High School.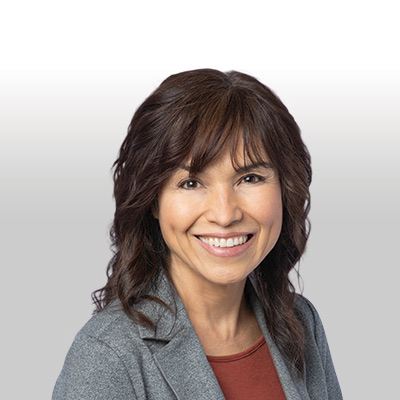 Risë Rafferty
M.S., RDN, Instructor
Risë Rafferty, MS, RDN is wife, mother, and registered dietitian. Her enthusiasm for promoting spiritual and physical health fuels her service and ministry. Her faith, family, the role of lifestyle in promoting health, preventing disease, and the quest for wholeness are her top passions.
Kim Wolfe
Chef
Kim Wolfe is from Los Angeles, California. With over 20 years in the food industry and community services Kim has devoted her skills and talent in always helping others in need and serving the Lord in her food ministries.
Application Procedure
Complete and submit application, along with the application fee, by the deadline, September 22, 2023.
To complete the application, go to the application page, then submit the completed form along with the application fee, as prompted. Applications will not be processed until the application fee has been received. If students want to submit a video of themselves describing why they want to attend SOD, it should be emailed to contactsod@3abn.org once the online application has been completed. Applications will be reviewed and processed by the SOD committee, and applicants will be notified of their acceptance or non-acceptance into the program.
Click here to apply